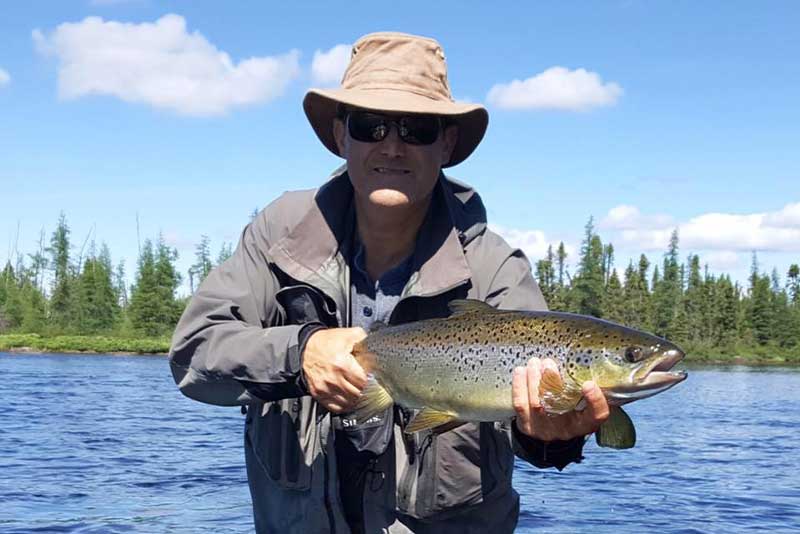 PAUL OSTIGUY, OWNER
Paul Ostiguy is the heart and soul of McKenzie River Lodge. He likes to share his passion for fly fishing and the secrets of the McKenzie with his clients He fell in love with Labrador, and the outfitter has become a world class destination under his direction.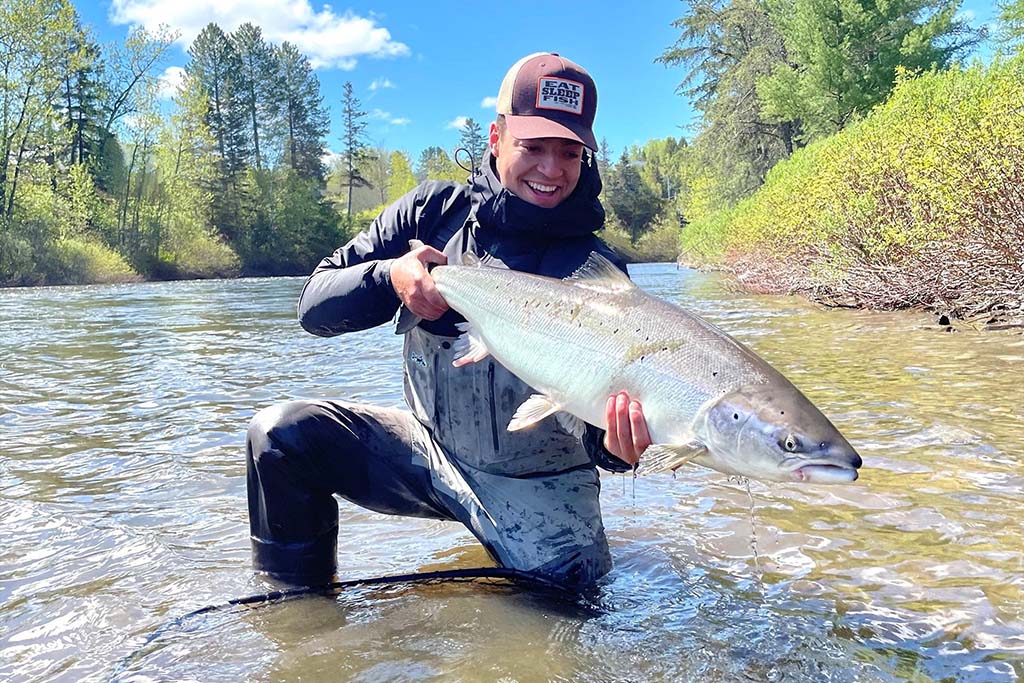 NATHAN LETOURNEAU, GUIDE
Passionate about fishing and the outdoors, Nathan has solid experience in different fresh and saltwater techniques. Dynamic and friendly, he takes great pleasure in transmitting his knowledge about fish, casting and fishing techniques.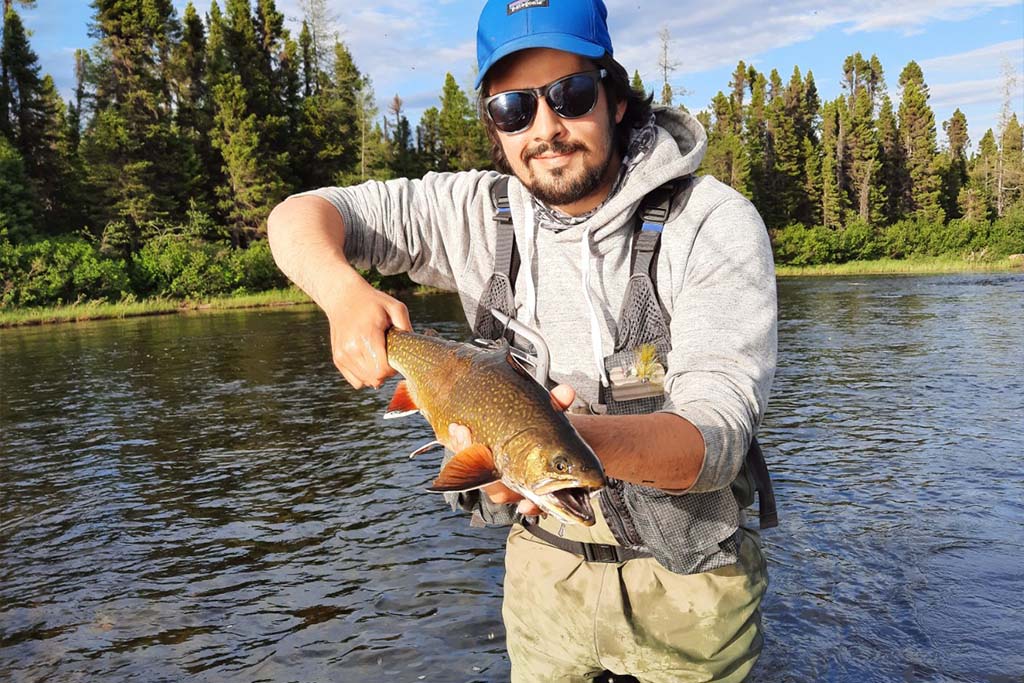 LÉO SEMERDJIAN, GUIDE
With a passion for adventure in the great outdoors, Leo discovered fly fishing recently. His thirst for learning and his ability to listen have given him a solid knowledge base. Resourceful, optimistic and attentive to his clients, he allows them to live a unique experience by adapting techniques to the fishing conditions.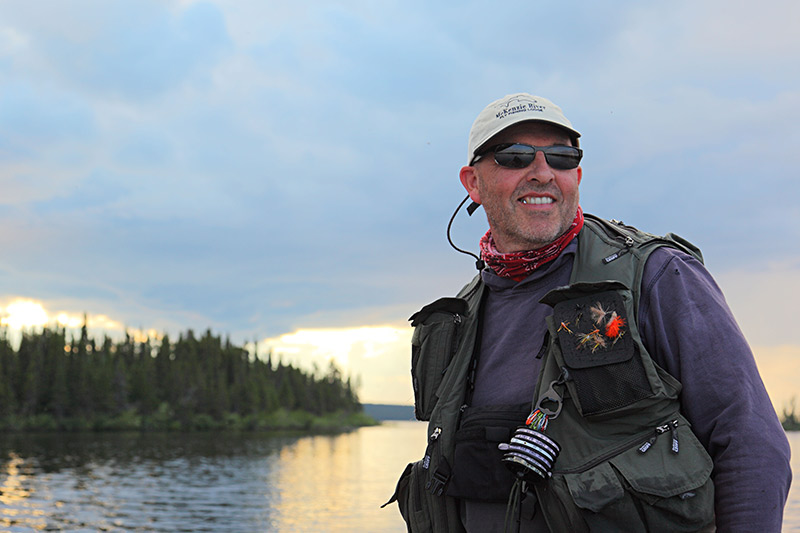 LUDOVIC VRAC, MANAGER
With a solid experience of fly fishing acquired in Europe and on the American continent, he is a fervent defender of sport fishing in order to preserve the resource. His sense of observation and his ability to adapt to different fishermen make him a very appreciated guide and a manager who listens to his team.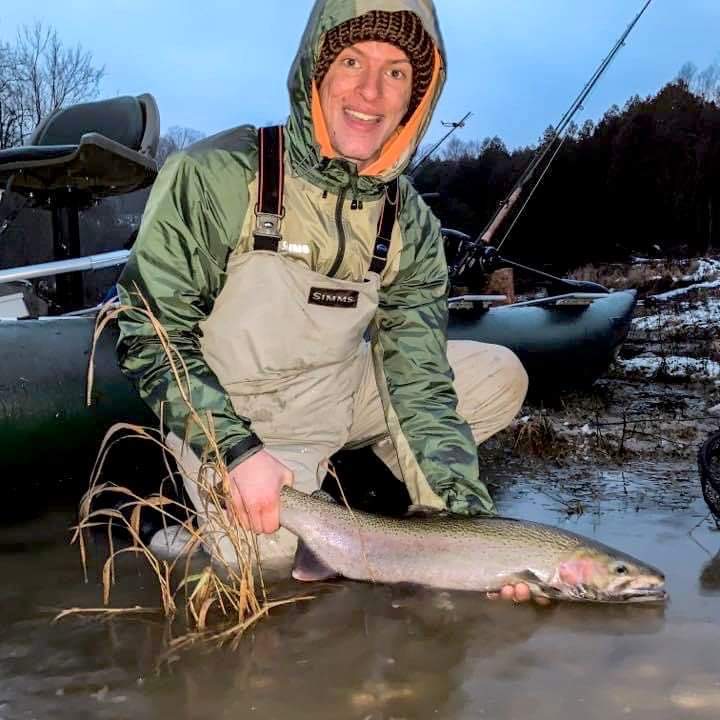 CHASE KENNEDY, GUIDE
Chase is very passionate about fly fishing and conservation
He started fly fishing as a child for brookies in a backyard stream.
He's been chasing trout and salmon ever since.
Chase is also a talented fly tier.