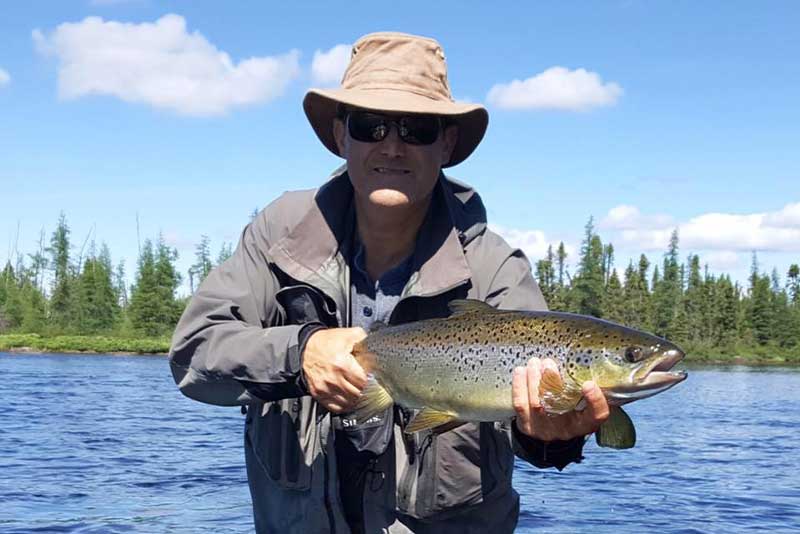 PAUL OSTIGUY, OWNER
Paul Ostiguy is the heart and soul of McKenzie River Lodge. He likes to share his passion for fly fishing and the secrets of the McKenzie with his clients He fell in love with Labrador, and the outfitter has become a world class destination under his direction.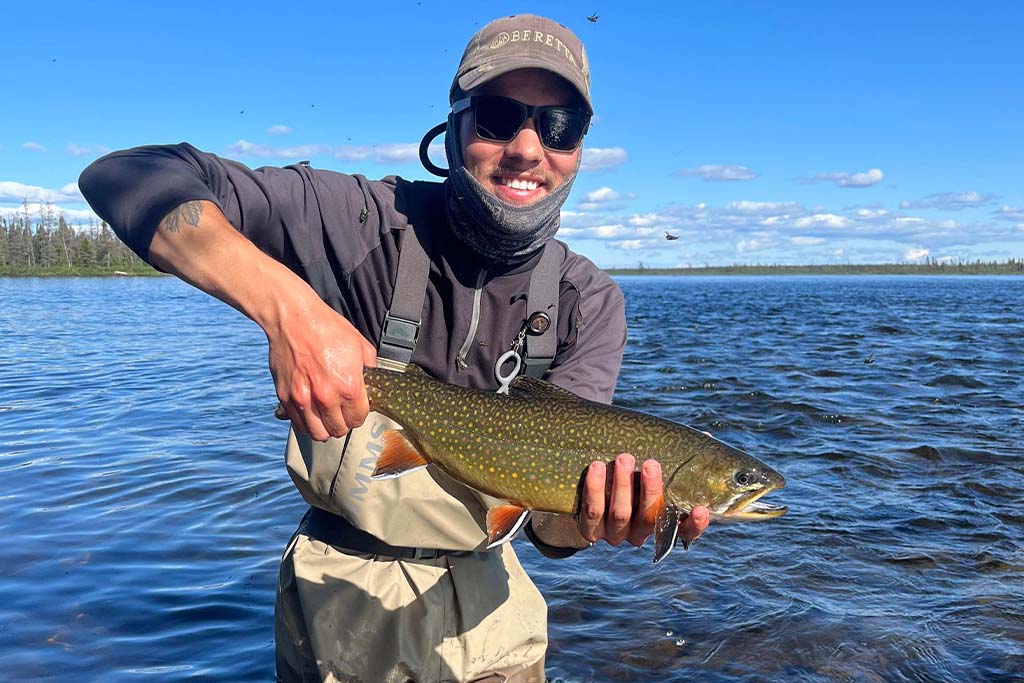 ALEXANDRE LEVESQUE, GUIDE
Alexandre has been passionate about fishing, hunting and the outdoors since he was young. His team spirit, his listening skills and his vitality make him a great addition to our team. Freshly graduated from the Wildlife, Hunting and Fishing Management program at the Cégep de Baie-Comeau, he is ready to start his first season in guiding and is eager to navigate with his clients on the majestic rivers of Labrador.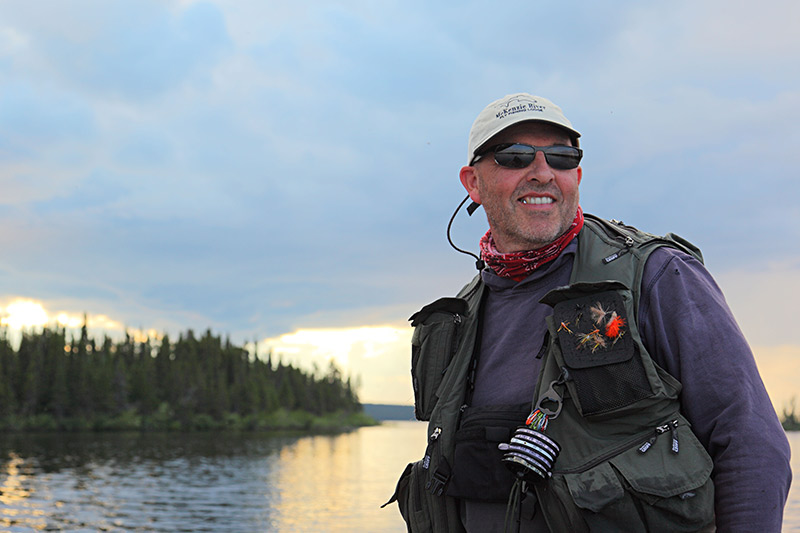 LUDOVIC VRAC, MANAGER
With a solid experience of fly fishing acquired in Europe and on the American continent, he is a fervent defender of sport fishing in order to preserve the resource. His sense of observation and his ability to adapt to different fishermen make him a very appreciated guide and a manager who listens to his team.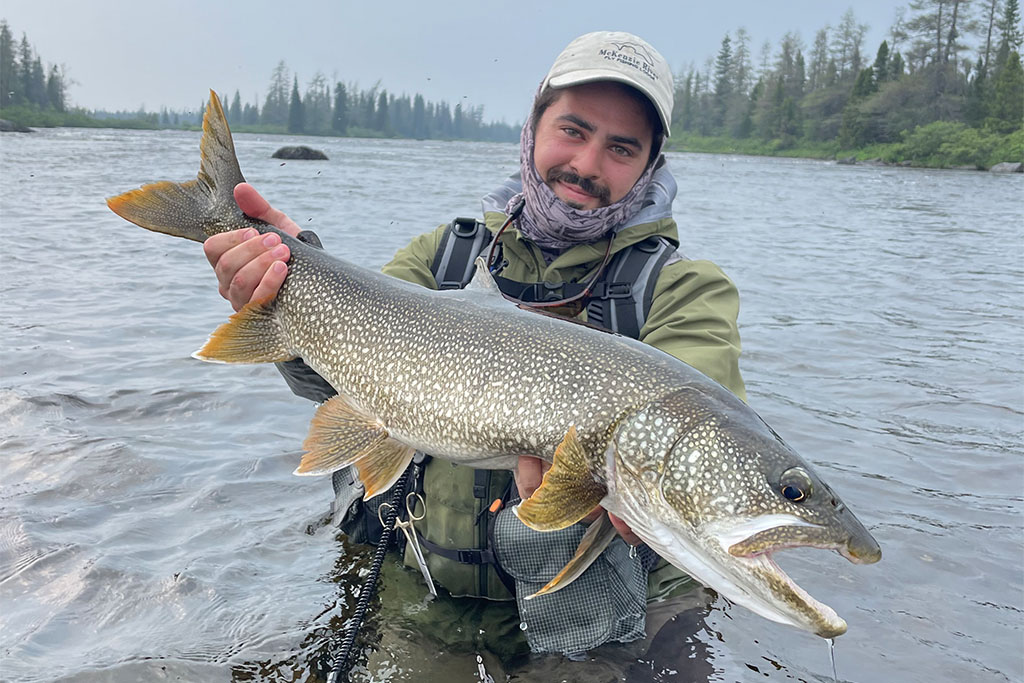 LÉO SEMERDJIAN, HEAD GUIDE
Passionate about adventure in the wilderness, Leo discovered fly fishing later in life. His thirst for learning and his ability to listen has allowed him to develop his knowledge through the acquisition of different fishing techniques. Man of the woods… He is an optimist who listens to his clients and his colleague's guides. He knows how to advise according to the conditions of the moment and the different personalities to allow everyone to live a beautiful stay on our territory.